OER 14 – A Co-Chair Perspective
See on Scoop.it – OER and OEP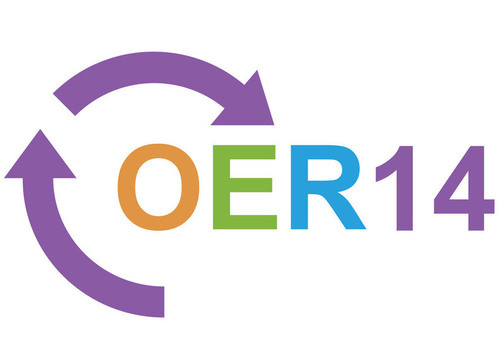 So it's been almost 4 weeks since OER14 and I thought that it was time to
reflect on what was achieved from the perspective of a committee chair. But
before that a bit of history………..
So where does this story begin?
Deb Baff's insight:
A lovely bit of reflection from Simon Thompson
See on flippedacademic.co.uk
Posted on June 2, 2014, in OER and tagged OEP, OER, OER14. Bookmark the permalink. Comments Off on OER 14 – A Co-Chair Perspective.